WHO SAYS MAN CANT BE IN STYLE ?? part I.
Friday, September 23, 2011
Who says man cant be in style ?? This is part I. which means there is going to be more of them

In this post I'm going to put photos of great styled men's, that can be used as inspiration for yours boyfriend, husband, friend or for YOU (in case you are men or you just like to dress up like one
)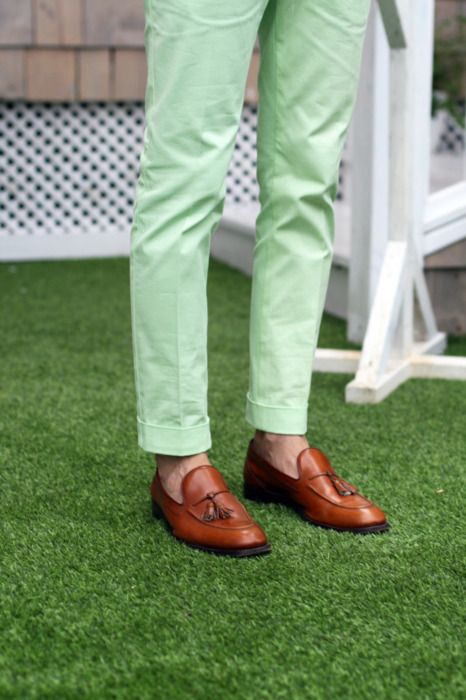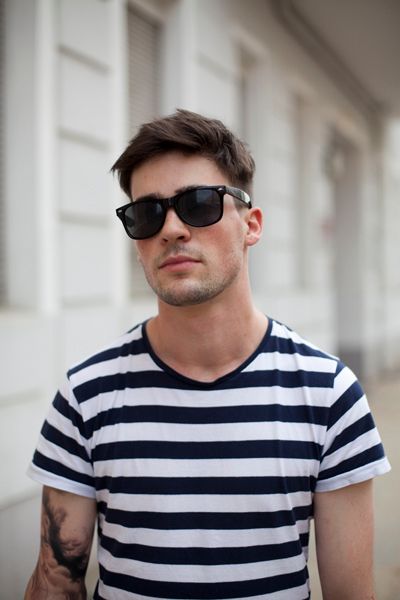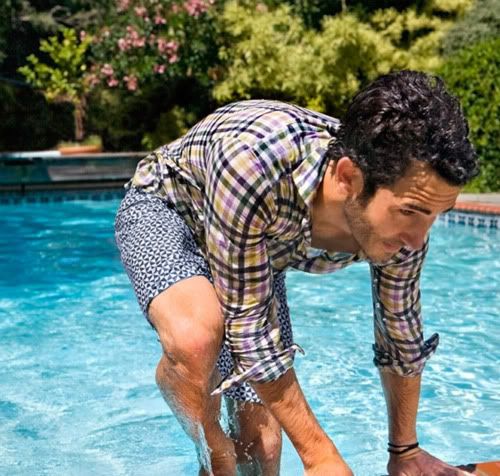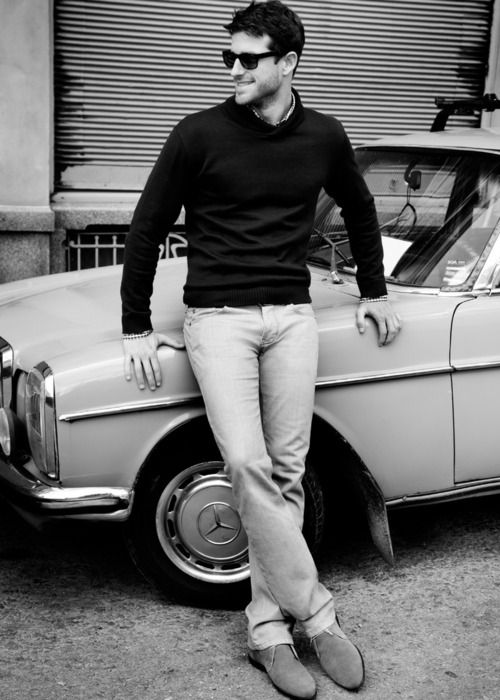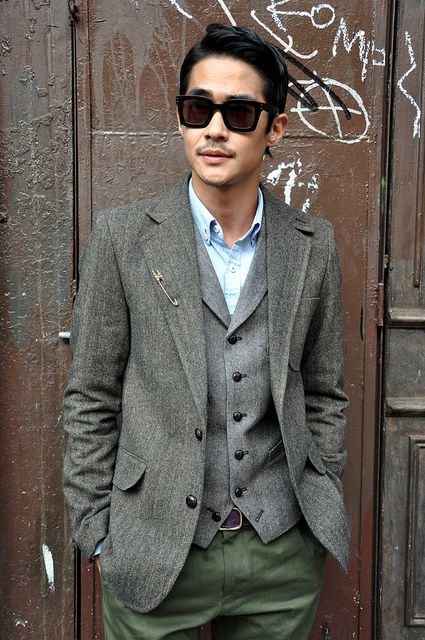 Girls enough of this men's world on my blog for today ! That is why I put you three more photos, but this time of girls fashion that can be used as inspiration!